Scott Watson case being sent back to the Court of Appeal
Author

Publish Date

Fri, 26 Jun 2020, 4:53PM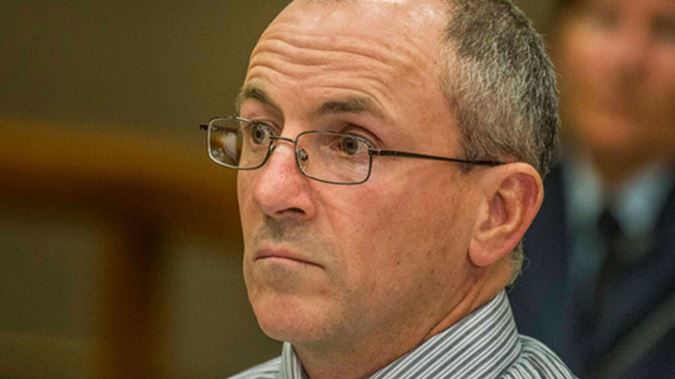 Scott Watson case being sent back to the Court of Appeal
Author

Publish Date

Fri, 26 Jun 2020, 4:53PM
Scott Watson's convictions for murder are being sent back to the Court of Appeal.
Watson was convicted in 1999 of the murders of Ben Smart and Olivia Hope.
His appeal to the Court of Appeal in 2000 was unsuccessful, as was his leave to appeal for the Privy Council. 
Watson made an application for the royal prerogative of mercy in 2008, that was declined by the Governor General - but in 2017 made another application - which has been accepted after a review of the case by Sir Graham Panckhurst QC.
"After thoroughly considering Sir Graham's advice and the Ministry's report, I advised Her Excellency to refer Mr Watson's convictions back to the Court of Appeal for further consideration. The Governor-General accepted my advice, and granted Mr Watson's application," Justice Minister Andrew Little announced. 
The basis for his most recent application is that the DNA evidence linking two hairs found on his boat,with Olivia Hope, is unreliable.