Rest home resident fleeced by meth addict with 152 convictions and jailed 82 times
Author

Publish Date

Thu, 5 Jul 2018, 6:17AM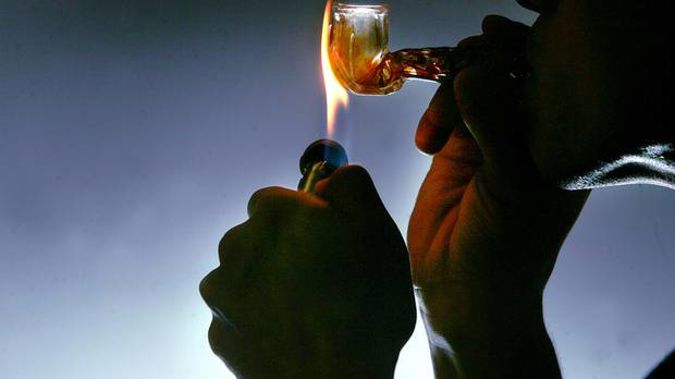 Rest home resident fleeced by meth addict with 152 convictions and jailed 82 times
Author

Publish Date

Thu, 5 Jul 2018, 6:17AM
An 88-year-old woman suffering Parkinson's disease was fleeced of $45,000 by a man who has been jailed 82 times.
Damien Hakaraia was sentenced by the Whanganui District Court this week to 22 months' imprisonment on 23 charges of using a document to obtain an advantage.
Judge Dugald Matheson also ordered Hakaraia to pay $7500 reparation costs.
Judge Matheson told the court that Hakaraia's partner was an alleged co-offender and was employed at the healthcare facility where the victim lived.
"She was employed as a caregiver at the healthcare facility. She dealt with the victim and had access to her personal affairs," the judge said.
"The victim had her eftpos card stolen from her handbag (which was) in her wardrobe in her room."
On October 4, Hakaraia's partner failed to report to work and on October 18 she informed her manager that she would not be returning and resigned from her role.
"Over a period of time, this defendant and his co-offender used the victim's stolen eftpos card to complete numerous transactions over numerous locations," Judge Matheson said.
"As is often the way with matters such as this, he has nothing to show for the amount taken from the victim."
The victim had $30,000 returned to her by her bank, but in a statement, her niece said that the process had been extremely stressful for both herself and her aunt.
It stated that the victim was devastated when she learned what had happened and it took her some time to get over the impact of her trust being breached.
Judge Matheson said Hakaraia's life revolved around methamphetamine and gambling. During October he made transactions at local bars and TAB outlets throughout the Central Districts using the victim's eftpos card.
"Mr Hakaraia has appeared nearly every year since [his] first convictions in the district court back in 1998 and he has some 20 pages of adult convictions totalling in all 152," Judge Matheson said.
"He has been sadly imprisoned 82 times for separate offences. He is caught in a vicious cycle and he's currently receiving treatment for depression."