Report: Canterbury has highest rates of organised crime, drugs in NZ
Author

Publish Date

Mon, 24 Jun 2019, 11:16AM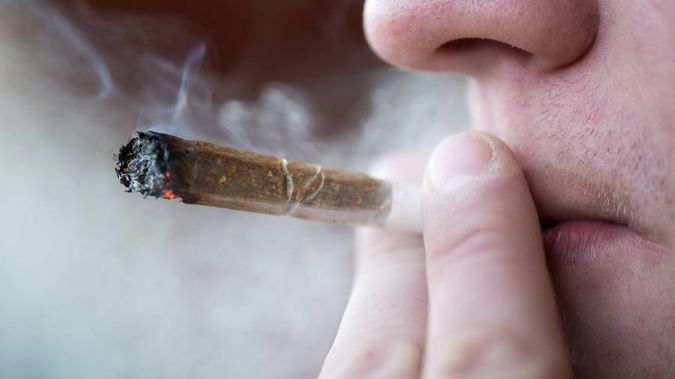 Report: Canterbury has highest rates of organised crime, drugs in NZ
Author

Publish Date

Mon, 24 Jun 2019, 11:16AM
Organised crime is flourishing in Canterbury, according to a new report. 
A police report, Our Data – You Asked Us, shows Canterbury has the highest rates of organised crime and drugs demand in the country.
The district saw 1696 drug and organised crime offences last year, up from 992 in 2015.
The second-highest region was Counties-Manukau, with 162, with Auckland City third with 1,591. 
Nationally, the most common illegal drug was cannabis, at 8152 offences. Methamphetamine and amphetamine-related offences were half that at 4296.
The report shows that, since July 2017, Police have confiscated around $104.5 million of cash and assets from gangs and organised crime groups. $29 million of that was related to methamphetamine. 
The figures come as The Christchurch Star reports that there are nearly 500 patched gang members in Canterbury, up from 370 in December 2016. 
Canterbury also had the highest rate of recorded sexual assaults, with 876 reported last year - a 35.81 per cent increase from 2016.
There was a spike in mental health reports (3,424 - up 29 per cent from 2015) and attempted suicides (4369 - up 59 per cent from 2015)
However, Canterbury did see a drop in retail theft, youth offenders and proceedings against youth offenders, and family investigations.