Police piece together homeless man death
Author

Publish Date

Thu, 12 Nov 2015, 6:08pm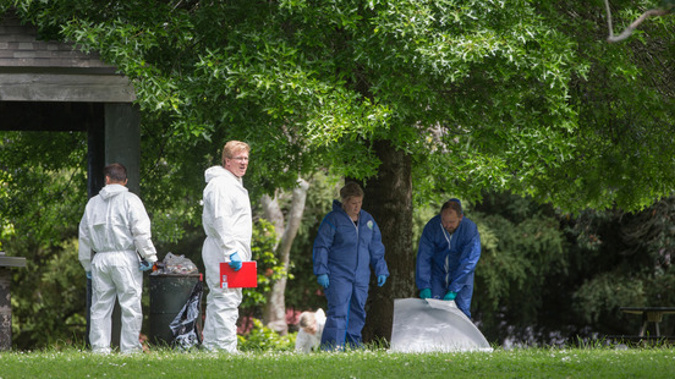 Police piece together homeless man death
Author

Publish Date

Thu, 12 Nov 2015, 6:08pm
Police are piecing together what happened the night a homeless man died after allegedly being assaulted at an Auckland park.
42 year old Teina Pehi Wharawhara was with associates in Outhwaite Park on Tuesday night, when an incident happened at about 8pm.
Police said a friend of his went to Auckland Hospital emergency department two hours after the alleged attack, concerned about his condition.
Detective Inspector Kevin Hooper said the hospital called an ambulance within 10 minutes, with reports that a person was unconscious after being assaulted.
But the ambulance service said it could not send a vehicle because there was no specific location to go to.
When Police went to the hospital, to accompany the man to wherever his friend was, he had left.
At around 10.40pm, when further information had been received from another person, officers immediately went to Outhwaite Park and an ambulance was requested.
But Mr Wharawhara was not found by emergency services, because in the mean time he had been carried to hospital by two associates.
Police were notified shortly after 11pm that Mr Wharawhara was at Auckland Hospital.