Police investigating after eight-week-old seriously injured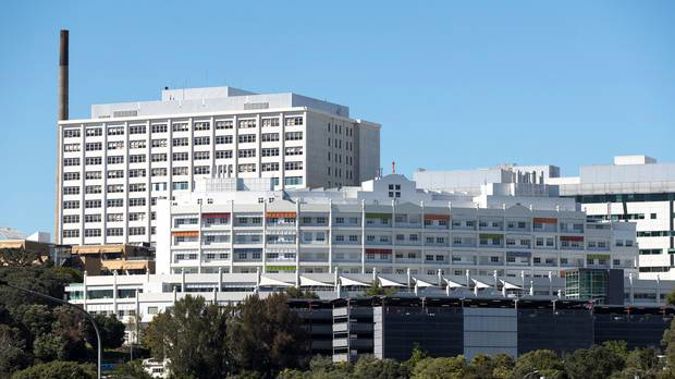 Police are now investigating after an 8-week-old baby was seriously injured in South Auckland last week.
The infant was taken into a Panmure medical centre last Thursday before being transported to Starship Hospital with serious - but not life-threatening - injuries.
The baby had earlier been injured at a Mt Wellington address, police said.
Police were notified the following day and are working to establish how the injuries were caused.
They have been speaking to relatives as part of our inquiries but also want to hear from any members of the public who may have more information.
Anyone ringing with information should call Auckland City Police on 09 302 6400 or Crimestoppers anonymously on 0800 555 111.