Police confirm 71-year-old Petone man was decapitated
Author

Section

Publish Date

Monday, 3 December 2018, 4:35PM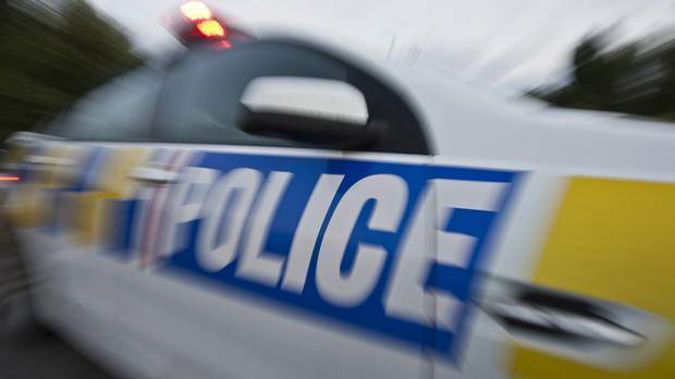 Police have confirmed a man found dead in Petone on Friday night was decapitated.
A homicide investigation is under way after the incident at Jackson Street Flats.
Police say a post mortem is being done today and they expect to be able to formally name the deceased tomorrow.
Detective Inspector Shane Cotter would not speculate on the motivation for the killing.
The witness told Stuff a plastic bag containing the victim's head was thrown from the upper window of a two-storey apartment following a party.
The victim was heard saying "this is the last thing I have to do before I die", before the music at the apartment went silent, Stuff reported.
A short time after, the plastic bag with the victim's head inside was thrown out the window.
"[The children] saw the whole thing - I can't even imagine," the witness told Stuff.
On Saturday, as a result of the investigation, a 41-year-old man was arrested and appeared in the Lower Hutt District Court on willful damage and drug possession charges.
He was remanded in custody.
A post-mortem is being undertaken today on the body of the victim, and police expect to be able to formally identify him tomorrow. A neighbour has told the NZ Herald he knew him as "Frank" or "Frankie".