Police arrest 15 people during manhunt - but not hit and run driver
Author

Publish Date

Wed, 14 Aug 2019, 4:55PM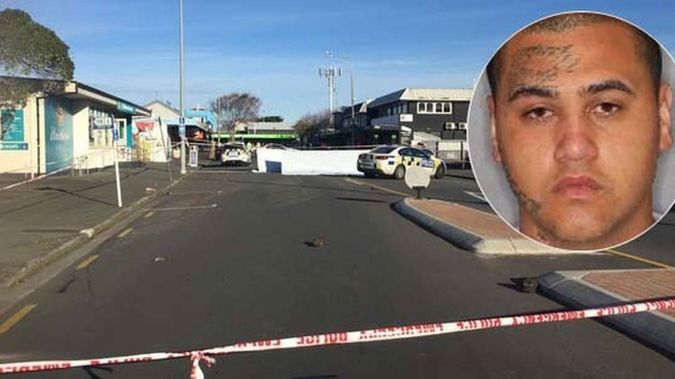 Police arrest 15 people during manhunt - but not hit and run driver
Author

Publish Date

Wed, 14 Aug 2019, 4:55PM
Canterbury police have arrested more than a dozen people as they hunt for a man believed to be involved in a fatal hit and run.
They've been looking for 21-year-old Liam Strickland for a week, after 46-year-old Dean Amies was struck and killed during a hit and run incident in New Brighton a week ago today. 
Superintendent Mike Johnson says Police have visited 24 properties across the city.
He says as a result, 15 people have been arrested on various charges.
Police have also recovered six firearms, drugs and two stolen cars.
However, Strickland still hasn't been found.
Police have reiterated their belief that Strickland is being assisted by other forces, and say that if he is spotted, people should call 111 immediately. 
Yesterday, Marcel Geros, one of two men arrested as a result of the hit and run, was released on bail to appear for a case review hearing in October.