Person seriously injured after possible firearms incident in Manurewa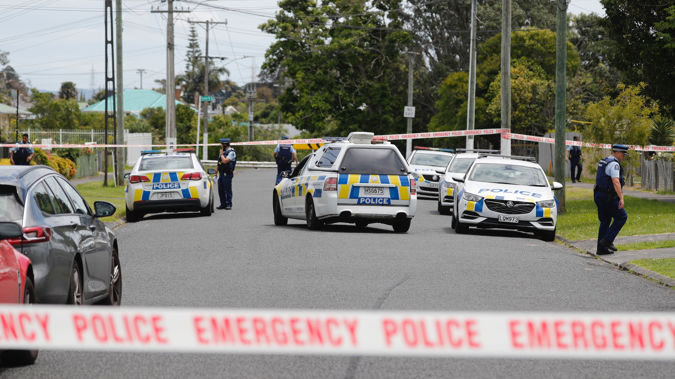 Person seriously injured after possible firearms incident in Manurewa
A person is in hospital with serious injuries after reports of a firearms incident at a South Auckland park this afternoon. 
Police were called to Leabank Park on Claymore St in Manurewa around 3.10pm. 
Multiple people were present at the park, police said, and they received a report that shots may have been fired. 
A person was found seriously injured, and they were transported by ambulance to Middlemore Hospital. 
Police remain at the park and enquiries are underway to establish the circumstances surrounding this incident, a spokesperson said. 
A St John ambulance and rapid response unit responded to the incident at 3.09pm, a spokesperson told the Herald. 
One patient was treated for serious injuries and taken to hospital. 
A staff member at a nearby business said he saw three police cars speeding past within the last hour. 
It comes three days after Joseph Tauiti, 21, died in Middlemore Hospital from critical injuries, sparking a homicide investigation. 
An altercation between two groups of people broke out in the velodrome carpark in Manukau on New Year's Day.