Officers allegedly coerced underage girls into sex
Author

Section

Publish Date

Saturday, 20 June 2015, 10:07AM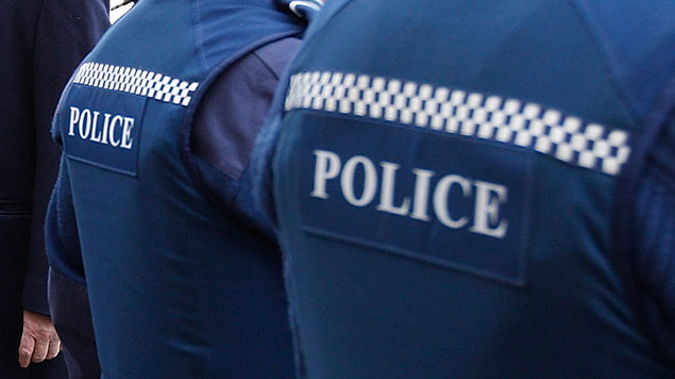 Updated 11.06am: Police are investigating claims from two underage girls that they were coerced into sex with uniformed police.
Auckland University's Natalie Thorburn has being talking to teenagers who work as prostitutes, as part of her thesis.
Natalie Thorburn said one girl told her she was paid for sex with two officers.
"In the other situation, one of the girls was working on the street when she was confronted by a uniformed police officer, who insisted that she have sex with him in return for him not taking her into care."
Natalie Thorburn said "it's obviously very concerning, because it isn't just about the harm caused to these girls on this one occassion."
"It actually precludes them seeking help from authorities or social services ever again."
She said these girls would likely have a deeply embedded mistrust of police and social service workers after the incidents.
Police say they're taking the allegations seriously.