No sign of improving Maori prison rates - Drug Foundation
Author

Publish Date

Wed, 12 Apr 2017, 5:36AM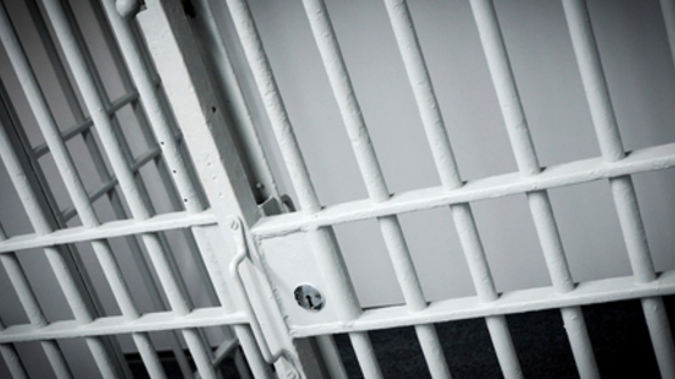 No sign of improving Maori prison rates - Drug Foundation
Author

Publish Date

Wed, 12 Apr 2017, 5:36AM
The Drug Foundation says our criminal justice system has been failing Māori for decades and there's no sign of improvement despite reports highlighting failures.
It comes in the wake of the Waitangi Tribunal finding that the Crown has breached its Treaty obligations by failing to address the high rates of Māori reoffending.
READ MORE: Corrections not doing enough to reduce Maori reoffending: Tribunal
Drug Foundation chief executive Ross Bell said about 40 percent of Māori are in prison for drug-related crimes.
"If this government is serious about reducing Māori imprisonment rates, then it should stop sending people into prison for non-violent drug crimes.
"Put that money into treatment, prevention, education and turn the tap off. Let's stop sending people into prison and instead deal with our drug problem as a health issue."
Mr Bell said treatment should be offered to people with drug problems.
Māori Party co-leader Marama Fox has raised the possibility of people with gang connections being able to run rehab programs in our prisons with the Corrections Minister.
The practice was ceased last year after concerns were raised about the practice.
Minister Louise Upston is happy to discuss the issue in more detail and what the options are.

"With the Tribunal report we've clearly got to look at a range of options that give us different outcomes, and I'm open to a range options in terms of how we do that."