No bail for Christchurch teen accused of inciting extreme violence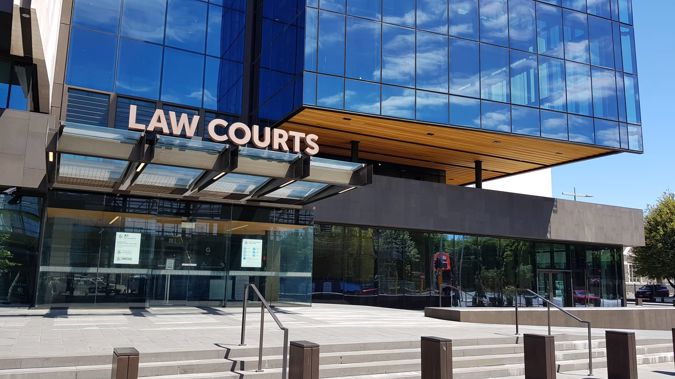 No bail for Christchurch teen accused of inciting extreme violence
An 18-year-old accused of sharing a live-stream of the Christchurch mosque mass shooting has been refused bail.
The teen faces two charges: one of sharing the live-stream and a second for posting a photograph of one of the mosque's attacked with the message "target acquired" along with other chat messages "inciting extreme violence".
The 18-year-old appeared in Christchurch District Court today and was granted name suppression. However his request for bail was refused by Judge Stephen O'Driscoll.
Police have said the teen - who cannot yet be named - was not involved in the shootings on Friday. He was one of four people arrested following the attacks on Friday. 
He is due back in court next month.
The maximum sentence for each of the charges against the 18-year-old is 14 years' jail.
A live stream of the shootings, which was distributed online, has been classified by the Chief Censor's Office as objectionable.
Ministry of Civil Defence director Sarah Stuart Black the footage needs to be off the net.
"The footage related to the attack has been classed 'objectionable', so it is an offence under New Zealand law to possess, share and or host it."