New Zealand's murder rate at lowest numbers since 1975
Author

Publish Date

Thu, 27 Sep 2018, 3:17PM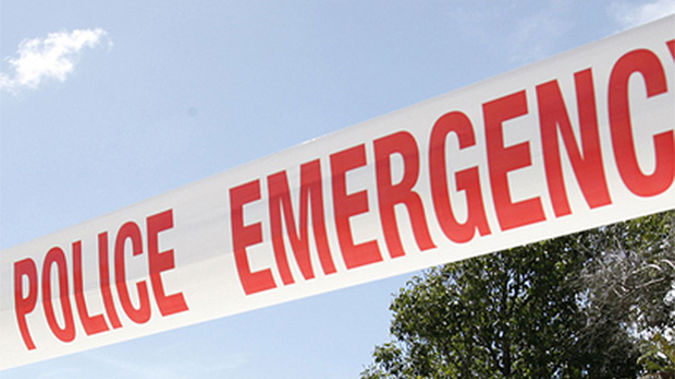 New Zealand's murder rate at lowest numbers since 1975
Author

Publish Date

Thu, 27 Sep 2018, 3:17PM
More than 500 people have been murdered in New Zealand in the past 11 years.
New figures released by the New Zealand police show 518 people were murdered between 2007 and 2017.
Another 216 people were killed in manslaughters in the same period.
But the rate is dropping.
Provisional statistics show 35 people were murdered last year. That equates to 7 murders per million people - the lowest murder rate the country has seen since 1975 and less than half that of the late 1980s and early 1990s.
The total number of homicides, which includes both murder and manslaughter, has dropped for the past two years with 58 in 2016 and 48 last year according to provisional data.
Detective Superintendent Tim Anderson, national manager of criminal investigations said although the number of homicides was declining, it didn't change the fact that every one of those numbers represented a grieving family.
"Victims are at the heart of everything Police does and we are committed to bringing a sense of closure to their families by holding those responsible to account.
"It is this commitment and dedication which saw police resolve more than 96 per cent of homicide cases," he said.
The number of people killed by a current or ex-partner was also dropping - between 2007 and 2011 there were 63 compared to 52 between 2012 and 2016.
"We know that family harm is a serious issue that affects people of all ages and across all parts of society," Anderson said.
"Disturbingly, children under the age of five made up 12 per cent of homicide victims."
However, one expert says around 90 percent of people committing the offences are men and this stat needs to be reduced. 
Criminologist at Victoria University Liam Martin says violence is overwhelmingly committed by men.
"Particularly young men between the ages of 15 and 24. So men in New Zealand need to be having this conversation. It's really a male problem."
Martin says violence is overwhelmingly committed by young people.
"In New Zealand and overseas, populations are getting older, so there are less young, reckless people out here."