Murderer of 17-year-old Te Awhiahua Toko says she didn't deserve it
Author

Publish Date

Tue, 8 Nov 2016, 2:09PM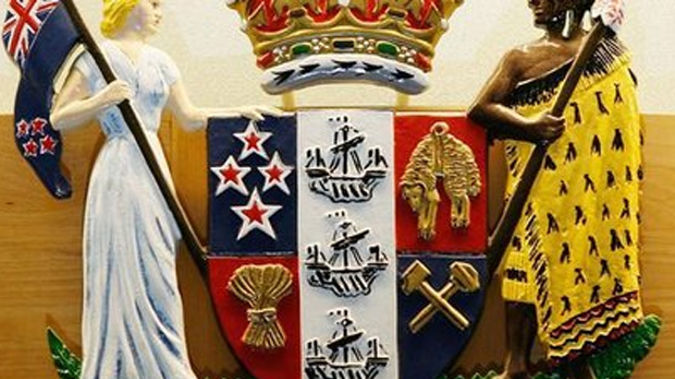 Murderer of 17-year-old Te Awhiahua Toko says she didn't deserve it
Author

Publish Date

Tue, 8 Nov 2016, 2:09PM
The man who murdered 17-year-old Te Awhiahua Toko says she didn't deserve it and he cannot explain his actions.
Earlier this year Paul Skipper pleaded guilty to the murder of the Lower Hutt teenager.
In April she died in hospital after Skipper stabbed her in the neck and chest three times with a butcher's boning knife.
Skipper was sentenced to life in prison with a minimum period of 16 years at the High Court in Wellington today.
He read a letter to the many members of Toko's family who were in the public gallery.
"She was a bright light in the world and I have extinguished that light, I am so very sorry," he said.
Skipper said Toko did not deserve what he did to her and he had no understanding or explanation of why he did it.
Toko was put in Skipper's care as a child and he saw himself as a step-father figure in her life.
"We all of us together raised a beautiful young lady. I know I have betrayed our relationship, your trust and I have hurt all of you," Toko said. ​
Justice Karen Clark said Toko was a vulnerable person in Skipper's care.
"Awhi was entitled to rely on you to take care of her, instead you created an environment on fear," Clark said.
The crown asked for a minimum of 17 years in prison but Clark discounted that by one year to account for Skipper's early guilty plea and the fact he was a first time offender.
Earlier in submissions Toko's mother Teisha Paratene told the court of her grief following the night of the incident.
"I got a phone call that no mother should ever get. I had no idea what had happened to my baby," she said.
Paratene said she rushed to hospital to see Toko following that phone call.
She said it was hours before anyone would tell her the circumstances around the brutal attack on her daughter.
Paratene described the experience as the most traumatic in her life.
"I have been on an emotional rollercoaster since the incident leading me to seek counselling."
She broke down as she told the court how she would never see her daughter walk down the aisle or even celebrate her 21st birthday with her.
"She doesn't get to live out her dreams and aspirations", Paratene said.
Toko's older sister Melissa Toko also spoke.
She said 17 years with her sister was not long enough.
"So much anger, so much heartache, three times he stabbed her... in the safety of her own house outside her bedroom."