Lena Zhang Harrap death: Police seek walkers in Mt Albert area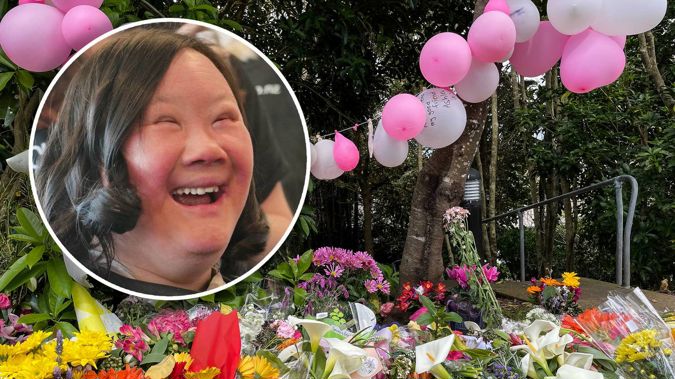 Lena Zhang Harrap death: Police seek walkers in Mt Albert area
Police want to speak with almost 30 people who walked on a pathway near where Mt Albert woman Lena Zhang Harrap's body was found.
Using CCTV footage, police have identified 29 people who used the narrow pathway between Grande Ave and Summit Drive on the morning of Wednesday, September 22.
They walked along it between 7.30am and 10.10am that day.
"The majority of these peoples' identities are unknown and police are working to establish their identities so we can speak with them," said Detective Senior Sergeant Geoff Baber.
"Despite an arrest having being made, it's important as part of our inquiries that the investigation team are able to speak to everyone who walked through this walkway on the morning of September 22."
Baber said any information, no matter how small or irrelevant, is important and should be provided to police.
Anyone who used the walkway or was in the immediate vicinity around Grande Ave or Summit Drive on the morning of Wednesday September 22 is asked to contact the investigation team on 0800 DALEYZA (0800 325 399).
Alternatively you can phone 105, quoting file number 210922/0539.
Harrap, 27, failed to return home from one of her frequent early morning walks up Mt Albert, prompting a search.
Her body was found later that day by a member of the public and police launched a homicide investigation.
A man has been charged with her murder and sexual violation and is next due to appear in court on October 13.