Man hit from behind in bus stop robbery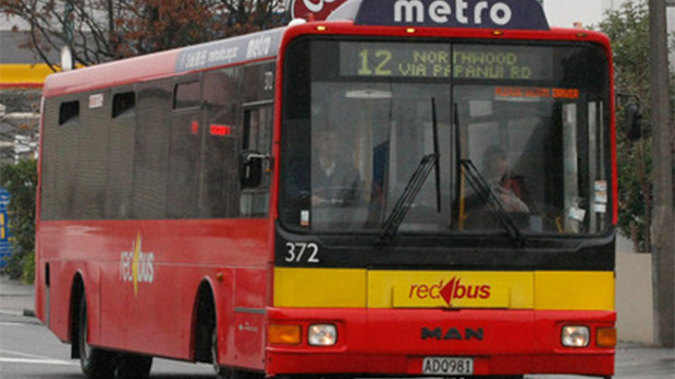 Man hit from behind in bus stop robbery
A man has been attacked and robbed at a Christchurch bus stop.
The incident happened just after seven last night on Wainoni Road in Aranui.
The victim, who's in his late 20s, suffered minor injuries after he was hit from behind with an unknown object.
His wallet and phone were stolen in the attack.
Police are now looking for two men in relation to the incident