Man attempts to abduct two women in Christchurch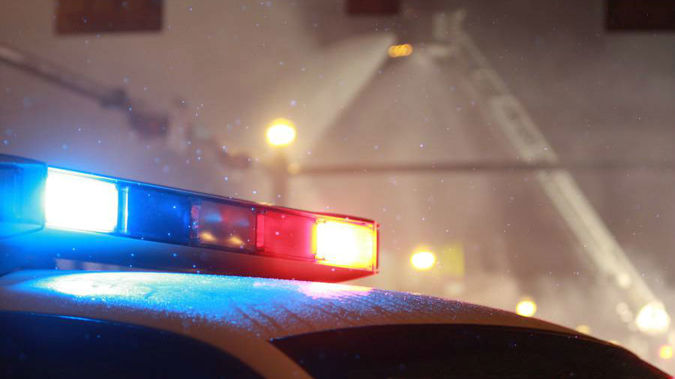 Two woman fought off a man who allegedly tried to abduct them in Christchurch this morning.
Detective Senior Sergeant Mark Worner said a man confronted a woman at her car in the Jellie Park Recreation and Sports Centre carpark on Ilam Rd about 5.30am.
The man then fled on a bicycle through Jellie Park on to Greegs Rd.
About 5.50am a man tried to abduct a second woman who was jogging at the entrance to Ray Blank Park on Maidstone Rd.
The woman fought off the man and a member of the public driving past stopped to help her.
The man got back on his bicycle and rode off down Maidstone Rd towards Avonhead.
A member of the public followed him in their car and saw him ride into a cul-de-sac street nearby.
Police are yet to speak with this witness and encourage them to ring Canterbury Police on 03 363 7400 immediately.
Police went to the address, and located a man who is now in custody.
Worner said he would like to thank the person who stopped to help the second victim and asked that anyone who saw either event to call the Christchurch Police on 03 363 7400.
"We ask these people to contact us right away, their assistance this morning has been invaluable," he said.
"It's important to remember that people should be alert, not alarmed following these incidents.
"As the alleged offender is talking to police we are confident the public has no reason to be concerned."