Man admits seriously injuring 6-week-old baby
Author

Publish Date

Mon, 6 Aug 2018, 1:31PM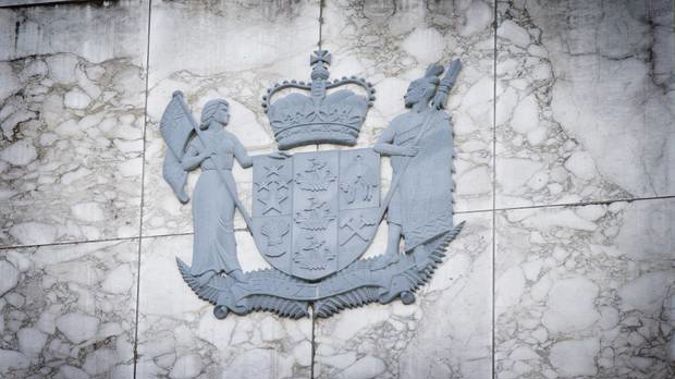 Man admits seriously injuring 6-week-old baby
Author

Publish Date

Mon, 6 Aug 2018, 1:31PM
A man sobbed in court as he was convicted for causing serious injuries to a 6-week-old baby, after he "snapped" over its crying.
Benjamin Lim, 25, today pleaded guilty in the Hutt District Court to wounding with intent to cause grievous bodily harm, and causing grievous bodily harm with intent to cause.
According to the agreed summary of facts, Lim was sometimes left alone to look after the child from when it was 2-weeks-old.
But when it became unsettled and cried, he admitted he "snapped".
On several different occasions he admitted he shook the baby, causing its head and arms to shake violently.
Other times he squeezed the child around its ribs, continuing to squeeze until the child stopped crying, stopped breathing, and then turned blue in the face.
At 6pm on Saturday, June 9 Lim was trying to change the baby's nappy when it started to cry.
He slapped the child in the face six times, before finishing changing the nappy.
Lim then grabbed the baby's thigh and forced it violently downwards, snapping the femur bone horizontally. The leg swelled and the 6-week-old was in severe pain, again crying for some time.
When the baby was eventually taken to Hutt Hospital, other historic fractures were discovered.
In explanation Lim said he became angry and frustrated because the child was crying so much.
Lim became distraught in court as his convictions were entered, needing to take a seat and covering his face with a tissue as he sobbed.
His lawyer opposed an application for media to take Lim's photo, telling the judge that Lim was at risk of self-harm.
He has been remanded on bail before sentencing in October.