Malcolm Rewa claims 'jury bias' as he launches conviction appeal
Author

Publish Date

Thu, 28 Feb 2019, 4:32PM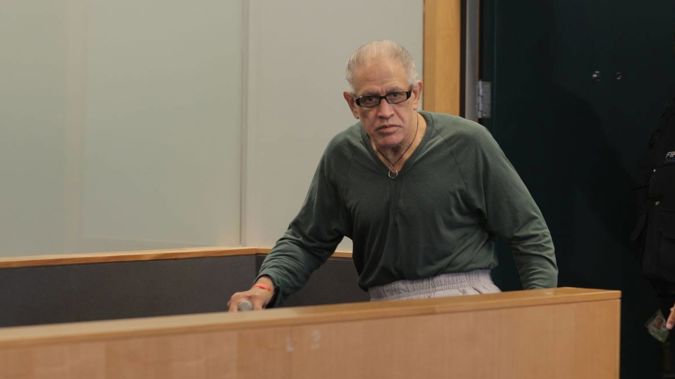 Malcolm Rewa claims 'jury bias' as he launches conviction appeal
Author

Publish Date

Thu, 28 Feb 2019, 4:32PM
Malcolm Rewa will appeal his conviction for murdering Susan Burdett, claiming "jury bias".
The serial rapist was found guilty last Friday of murdering Burdett in her South Auckland home in March 1992.
It was his third trial for the murder charge, having already been convicted of the accounts clerk's rape.
After a two-week trial this month, the jury returned a unanimous guilty decision for the 66-year-old.
Rewa's lawyer Paul Chambers told the Herald today the appeal will focus on jury bias, propensity evidence, physical evidence, the lifting of the stay of the murder charge, and suppression orders.
He said he had visited Rewa this morning in prison and said he was "holding up well" following the verdict.
However, a point of contention was how quickly the jury returned its verdict - less than four hours.
Chambers said it was "one of the indicators of jury bias".
"I think I said [after the verdict] that it took them three-and-a-half-hours, but that is probably being generous because of course they had an hour-long lunch break."