Kiwi arrested in Bangkok meth bust
Author

Publish Date

Mon, 17 Sep 2018, 2:58pm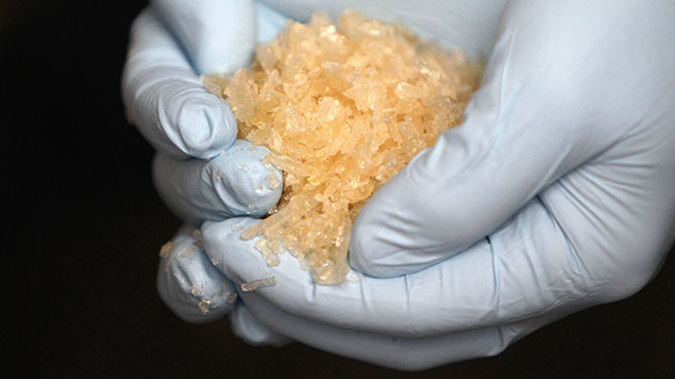 Kiwi arrested in Bangkok meth bust
Author

Publish Date

Mon, 17 Sep 2018, 2:58pm
A Kiwi man has been arrested in Thailand after allegedly receiving 2.06kg of crystal meth at a Bangkok hotel.
Thailand's The Nation newspaper reported a Nigerian man and a Thai woman have been charged with delivering the drugs to Isidor Rein, 62, of New Zealand.
The newspaper reported that all the suspects were arrested on Saturday.
Quoting sources at the Office of the Narcotics Control Board, the newspaper said Rein allegedly received a briefcase with a secret compartment containing the drugs.
John Oimma Emeka and Wararat Chansod, both 42, had reserved the hotel room where the alleged delivery took place.
Thai agencies working as part of the Airport Interdiction Task Force made the arrests following a September 12 tip-off about a New Zealand man set to receive drugs to smuggle home, The Nation reported.
With police on surveillance, Rein allegedly asked hotel staff to arrange a taxi ride for him on Saturday while he was waiting for "friends" in his room.
Emeka and Wararat allegedly arrived that afternoon with the briefcase and all three people were arrested when they returned to the lobby.