Killing of tourist in central Auckland: Breakthrough in 20-year cold case
Author

Publish Date

Tue, 14 Aug 2018, 11:17am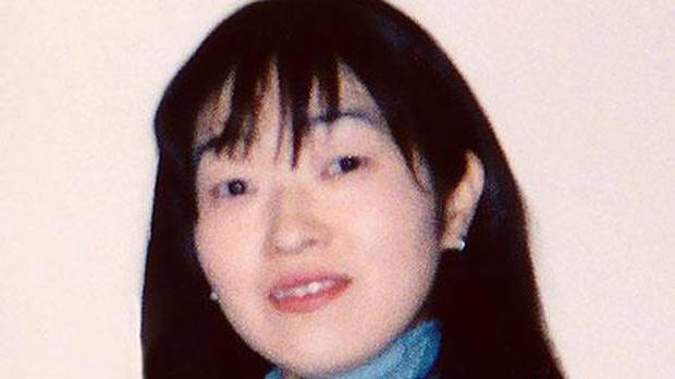 Killing of tourist in central Auckland: Breakthrough in 20-year cold case
Author

Publish Date

Tue, 14 Aug 2018, 11:17am
Police have a new suspect in a 20-year-old cold case in which a Japanese tourist's decomposing body was found in the service closet of a central Auckland building.
Following last night's Cold Case show on TVNZ, police revealed today that they have a new suspect for the murder of Japanese woman Kayo Matsuzawa and banking records show the suspect was in the immediate vicinity of where Matsuzawa's body was found.
However, police are remaining tight-lipped over the person of interest, who used a bank card at a nearby BNZ ATM machine on September 11, 1998, the day Matsuzawa went missing.
Auckland police were alerted to the suspect by another policing district.
"I'm not prepared to say what district or where we get information which might assist the homicide investigation," Detective Inspector Scott Beard told the Herald when asked if he could release any further details.
A new piece of evidence also came to light on the show after unknown male DNA was located under Matsuzawa's fingernails.
The 29-year-old was killed just hours after she arrived in Auckland. Her naked body was dumped in an utility cupboard in the Centrecourt Building on Queen St.
She had came to New Zealand in 1997 to study English in Christchurch before, on September 11, travelling to Auckland to explore the city.
Matsuzawa checked into the Queen Street Backpackers for three nights and at 2.14pm was filmed by CCTV cameras getting off a bus and crossing Queen St.
The grainy images are the last of her alive.
Ten days later her body was found in the cupboard.
But Matsuzawa's cause of death was never established and the case went cold.
However, Beard told the Herald he was encouraged by the level of interest shown by the public after the television show.
"We received more than 20 phone calls and emails from the programme and these will take some time to collate, assess and work through.
"We have an obligation to her family to do our utmost to solve this, to give them answers," he said on the show.
The top cop said of the new suspect: "This is exciting, it's been a long time with this case.
"We know we now have somebody, as a nominated suspect, who we know and can say was in Queen St [and] was in the vicinity of where Kayo was.
"And he's been nominated for us for a reason.
"So when we get the name of a new person of interest, then we are going to thoroughly investigate that person."
In 2000, Detective Inspector Kevin Baker, who was running Operation Net at the time, said police had collected forensic evidence from Matsuzawa's body.
People with information can contact the 0800 Cold Case.