IPCA clears police in 'Roastbusters II' case
Author

Section

Publish Date

Tuesday, 16 February 2016, 10:26AM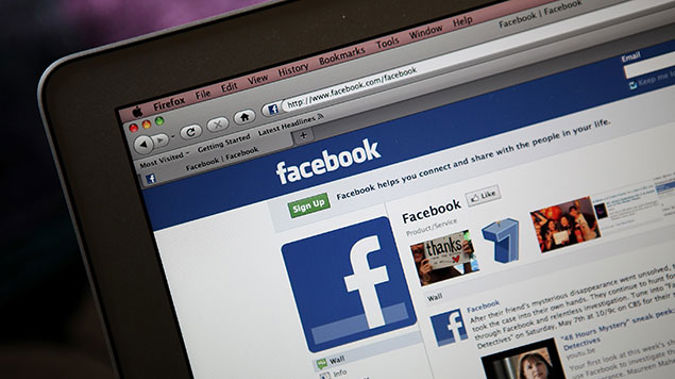 UPDATED 10.31AM: The Independent Police Conduct Authority has backed police over what's been called "Roastbusters II".
The case involved senior boys from an unnamed New Zealand secondary school plying young girls with alcohol and recording sexually degrading acts, before uploading the images to a private Facebook page.
The investigation came after public concern that the boys had been let off with warnings.
The Independent Police Conduct Authority says the investigation was thorough and robust.
The review also found the investigation was carried out in an exemplary manner, was robust, thorough, timely, and complied with law and policy.
The Authority won't comment on the specific details but says the media comparisons with the 'Roastbusters' matter were not justified.