Illegal guns putting police lives at risk
Author

Section

Publish Date

Wednesday, 23 August 2017, 4:31PM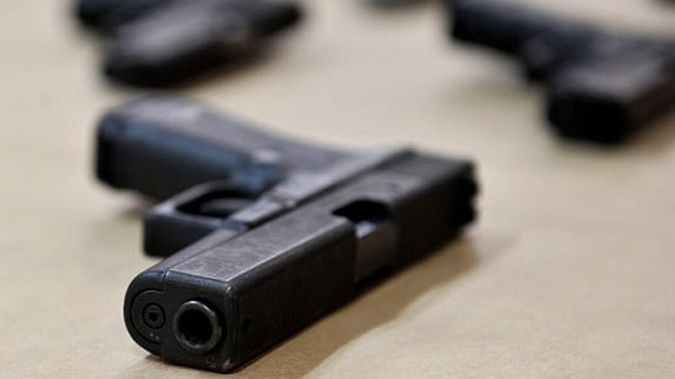 The large number of illegal guns on the streets mean police are putting their lives on the line more than ever before.
Nearly 40 percent of officers said they've been threatened with a gun in the past two years.
One in five frontline officers said they've been targeted in the past 12 months.
President Chris Cahill said the number of incidents could be higher, because some officers aren't reporting them.
He said, "when they're not reporting it you start to wonder if this is becoming routine, which is truly scary in New Zealand society that police officers are getting routinely threatened with firearms."
Chris Cahill said 66 percent of police now want to be armed at all times.