Husband blackmailed for years by a woman he had sex with
Author

Publish Date

Thu, 6 Aug 2015, 6:18pm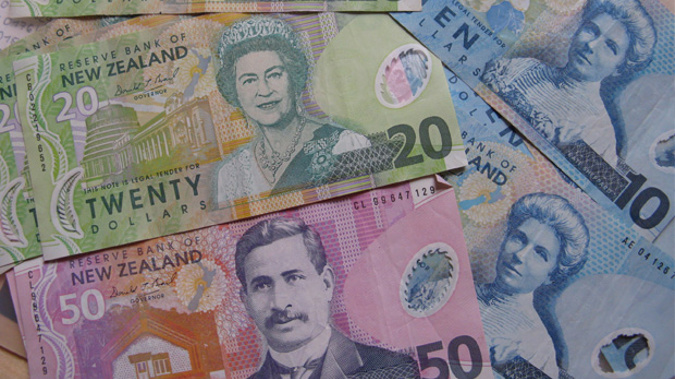 Husband blackmailed for years by a woman he had sex with
Author

Publish Date

Thu, 6 Aug 2015, 6:18pm
The wife of a man involved in a blackmail scheme has told of her distress of learning her husband had been blackmailed by a woman he had sex with.
Two people with name suppression have been sentenced to lengthy terms of imprisonment, for their involvement complicated and unique blackmail scheme, in the Dunedin District Court.
A few years' earlier one of those involved had earlier been sentenced for blackmailing the other party.
The two people meet on an online dating site a decade ago, not long after the woman started demanding money.
After she was initially sentenced, she begun to do it again, receiving hundreds of thousands, as the man managed to get the money both through his wife's retirement fund, re-mortgaging their house and through his work at a financial advisor.
He has been ordered to pay his former wife more than $150,000 in reparation.
While in their victim impact statements, one of his children told him that she doesn't feel as if she has a father anymore and how she'll find it hard to trust again in the future.
Name suppression is expected to be lifted for both parties in a future hearing.