Homicide laws under review for family violence victims
Author

Publish Date

Thu, 16 Jul 2015, 2:36PM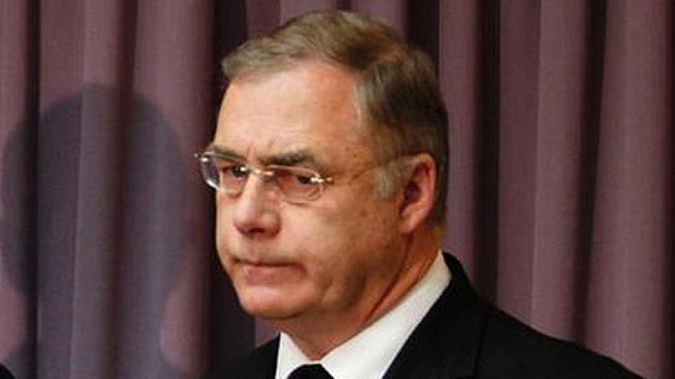 Homicide laws under review for family violence victims
Author

Publish Date

Thu, 16 Jul 2015, 2:36PM
The Law Commission is looking at whether victims of family violence who commit homicide have adequate protection under the legal system.
Commissioner Wayne Mapp thinks there is a risk that New Zealand is out of step with the way the criminal justice system deals with victims of family violence when they face charges of killing their abusive partners.
Mapp said that a review will examine whether the law requires modification.
"At the moment the New Zealand law is very tight. We have quite restrictive sentencing policies, pretty much mandatory sentencing for life and very tight rules around assault offence, much tighter than other countries like us, such as Australia."