Hager raid ruled unlawful
Author

Publish Date

Thu, 17 Dec 2015, 5:34pm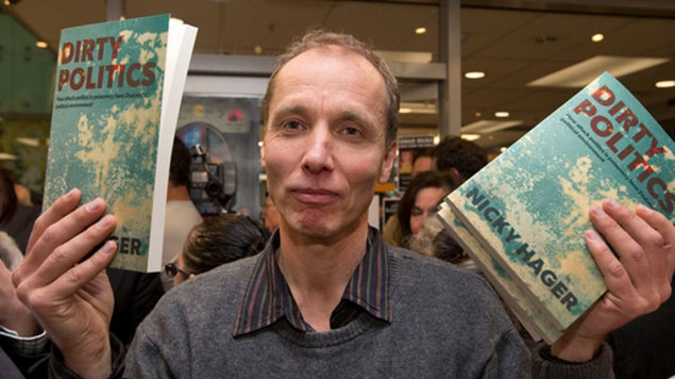 Hager raid ruled unlawful
Author

Publish Date

Thu, 17 Dec 2015, 5:34pm
UPDATED 6.48pm: The High Court has found the police search of Nicky Hager's home on October 2nd 2014 was illegal.
Justice Clifford issued his judgement today.
As a result, he's declared the warrant was fundamentally unlawful".
The search followed the publishing of Nicky Hager's book Dirty Politics.
Mr Hager's lawyer, Felix Geiringer, says that's because police failed to disclose relevant information to the Judge who issued the warrant - such as the fact Mr Hager was a journalist and therefore afforded some protection under the law.
Mr Hager says the decision acknowledges confidential sources used in investigative journalism deserve legal protection.
He says at the heart of the case is the public's right to receive information about the actions of people in positions of authority.
Lawyer Steven Price told Larry Williams the decision has implications for Mr Hager.
"The police have to decide whether they're going to appeal or not - if they don't , Mr Hager gets his stuff back. His computer has been wrapped up and sealed along with a whole lot of other electronic items and documents."
Police says they will take time to study the decision and consider further legal options with Crown Law.