14-year-old found guilty of murder
Author

Section

Publish Date

Friday, 23 November 2018, 3:44PM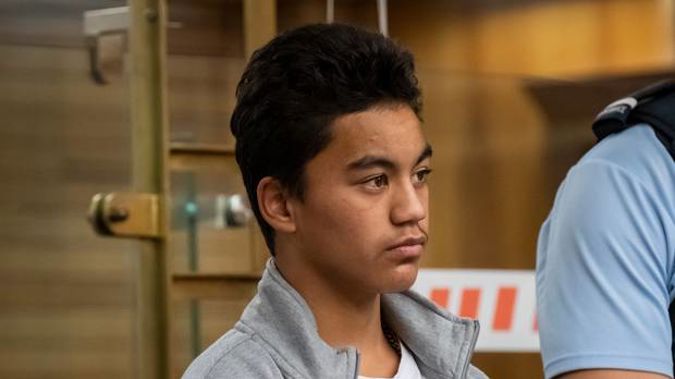 A High Court jury has found a 14-year-old boy guilty of the murder of a 40-year-old Flaxmere man.
Haami Hanara has been on trial since Monday in the High Court in Napier before a jury of seven women and five men, and Justice Peter Churchman.
The jury retired just after midday today, and returned just after 3:30.
Hanara had pleaded not guilty to murdering Kelly Alex Donner on March 4, near the Flaxmere Tavern.
The prosecution says Hanara stabbed Donner in the neck late one night after a dispute over his torch.
The defence lawyer Eric Forster accepts CCTV footage shows Haami had a knife before and after the incident, but the two were out of view of the camera when the stabbing happened.
He unsuccessfully argued it was accidental, and that Haami should be at the very worst charged with manslaughter.
Donner died in a pool of blood, with four stab wounds, one severing an artery in his neck.
More to come