Greytown schoolboy pestered by mystery man
Author

Publish Date

Wed, 23 Sep 2015, 7:09PM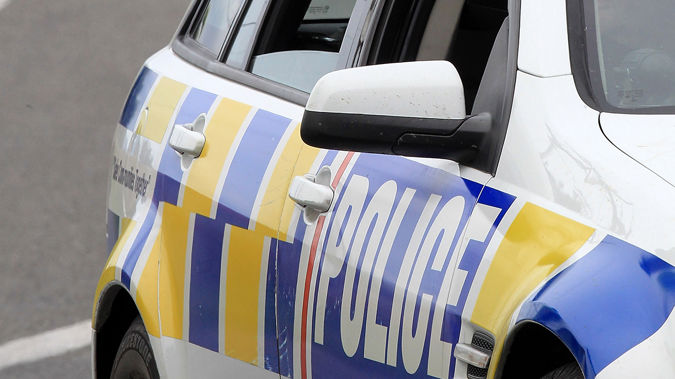 Greytown schoolboy pestered by mystery man
Author

Publish Date

Wed, 23 Sep 2015, 7:09PM
Police are looking for a man who tried to lure a child into his car in Greytown yesterday.
The incident happened shortly after 3pm when a young boy was biking home from Greytown School.
He was approached by a man in a vehicle on East Street, and at one point the man got out of his vehicle and spoke to the boy.
Police say the boy continued biking to his home.
The man is described as having long messy white hair and a white beard, and he was driving an older model red or dark red sedan.
Police are asking anyone with information that can aid the investigation to contact them on 06 370 0300 or 0800 555 111.