Further sentencing for Christchurch paedophile
Author

Section

Publish Date

Thursday, 17 January 2019, 2:19PM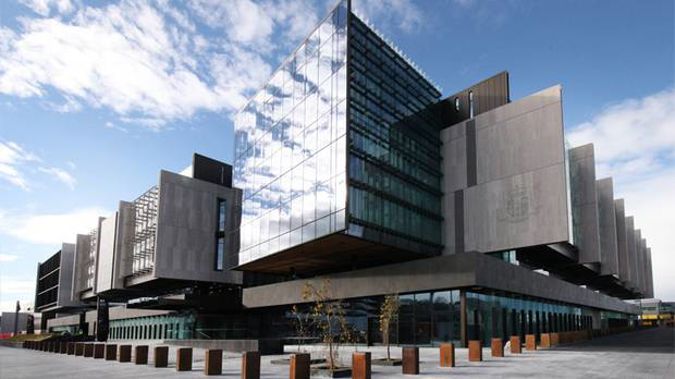 Applause from the gallery as a Christchurch paedophile serving time for arranging the sexual abuse of toddler – has been sentenced on further sex charges.
24-year-old Matthew Garland Kelly has been found guilty of indecently assaulting a 12 year old girl and a 13 year old girl, and later raping the second girl a year later.
He's currently serving five-years for paying a woman 300-dollars to send him a video of a sexual act on a one-year old.
The Christchurch District Court heard psychiatric reports describing Kelly's personality as sinister and concerning - with a lack of remorse or empathy.
Judge Jane Farish sentenced Kelly to seven and a half years imprisonment on top of his current sentence.