Fatal crash after police pursuit was 'totally avoidable'
Author

Section

Publish Date

Wednesday, 5 December 2018, 3:39PM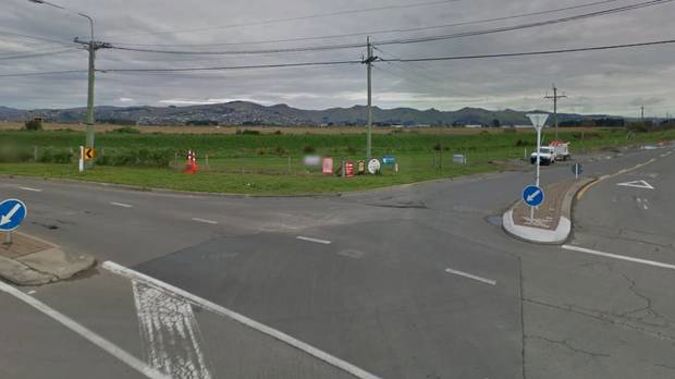 A Christchurch police boss stands behinds the officers involved in a fatal crash this morning.
A male driver and a female passenger were killed and another man suffered moderate injuries when a car collided with a power pole about 2.30 this morning.
Canterbury Metro Commander Superintendent Lane Todd says the officers started pursuing the car after it was seen travelling at a high speed.
He says they abandoned the chase after realising it was too dangerous.
"We have a process that our police officers have to follow. This was an extremely short pursuit, and the officers self abandoned based on the risk. From that perspective, I'm satisfied they put it through the risk assessment and made the right decision."
He says the vehicle crashed less than a minute later.
"Early indications from my perspective are that protocol was followed, however that will be clarified in the fullness of time with a full investigation."

Police will not confirm reports one of the two people who died was pregnant.
They say they cannot confirm anything at this point, including the identities of those killed.
Todd says the crash was totally avoidable.
"Does reiterate that people need to stop when they're signalled to stop by police. It is a tragic outcome, and this is the second one we've had in several weeks."
Last month, teenager Alexia Noble-Hazelwood died when a car evading police crashed into a school on Gloucester Street.