Fake name crim gets someone else's justice
Author

Publish Date

Mon, 15 Jun 2015, 2:34pm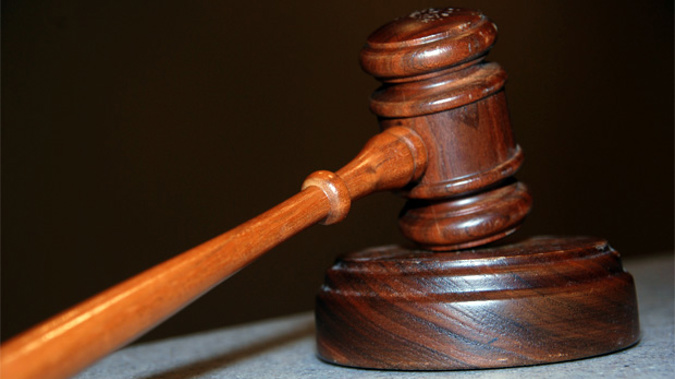 Fake name crim gets someone else's justice
Author

Publish Date

Mon, 15 Jun 2015, 2:34pm
Giving police a false name backfired on a Northland man who found himself locked up for a crime committed by the person he pretended to be.
The 23-year-old was pulled over by police in Whangarei last week and gave police a fake name.
He was consequently arrested and locked up as the person he pretended to be was wanted for breaching bail conditions.
The man appeared in court under the false name but Ngawha prison officials recognised who he really was.
He now remains in custody and will re-appear in court under his real name next week facing charges of driving while disqualified, giving false details and perverting the course of justice.