Care worker who groped elderly woman sentenced
Author

Publish Date

Fri, 28 Apr 2023, 1:49PM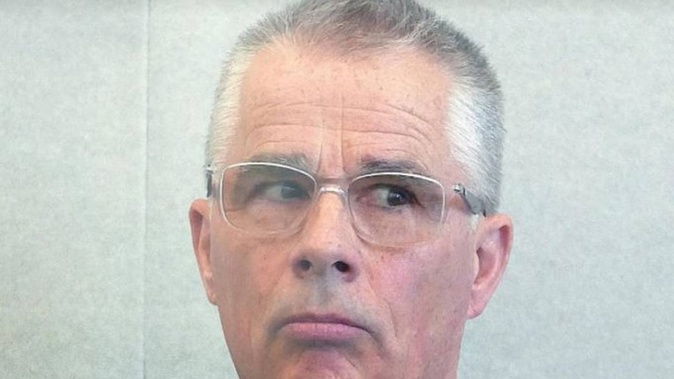 Care worker who groped elderly woman sentenced
Author

Publish Date

Fri, 28 Apr 2023, 1:49PM
A Dunedin rest home worker who groped an elderly woman with dementia has been sentenced to six months' home detention.
Jeffrey William Batts, 61, pleaded guilty to indecent assault — a charge that arose only after he disclosed the lewd act to his counsellor.
The defendant said he touched the victim's breast because he believed she was flirting with him, behaviour Judge Michael Turner described as "inexplicable".
The Dunedin District Court yesterday heard the defendant was employed as a care worker at the residence in January last year, where he provided support to the ailing woman in her self-contained room.
During his duties the woman commented on his strong arms, and led to him touching her nipple, he said.
He left the room after completing his duties, court documents say.
Batts later told police he had "made a mistake" but that no one had been hurt by his actions.
The victim had since died and her daughter wrote a statement in which she spoke of "a huge breach of trust and an assault on the dignity of a vulnerable and much-loved elderly person".
"The family will never know exactly what happened; there will always be unanswered questions and concerns about any distress she may have suffered," she said.
However, she did not want Batts to be jailed over the incident.
The fact the defendant had confessed to the crime gave the family hope he would seek the help he required to ensure he did not transgress again.
Judge Turner said the stance was "very generous".
 "Many people in the community will rightly feel appalled at your behaviour towards this victim," he told Batts.
Counsel Anne Stevens KC said her client had lost his job following his disclosures and looked likely to lose the employment he had since attained.
"He worked in the care industry for a very long time and is sad to have lost that type of work, which he enjoyed and performed very well," she said.
The molestation had been an isolated incident, she said.
The court heard Batts had no relevant previous convictions.
He had mental health issues characterised by anxiety and depression, but health professionals had not settled on a specific diagnosis.
Stevens said he had stopped taking medication shortly before the offence took place.
The judge, though, said there was no evidence before the court that established a causal link between Batts' mental health issues and the sex crime he committed.
- Rob Kidd, ODT
SEXUAL HARM

Where to get help:
If it's an emergency and you feel that you or someone else is at risk, call 111.
If you've ever experienced sexual assault or abuse and need to talk to someone, contact Safe to Talk confidentially, any time 24/7:
• Call 0800 044 334
• Text 4334
• Email [email protected]
• For more info or to web chat visit safetotalk.nz
Alternatively contact your local police station - click here for a list.
If you have been sexually assaulted, remember it's not your fault.
Take your Radio, Podcasts and Music with you