Christchurch woman jailed after Tinder meeting goes bad
Author

Section

Publish Date

Thursday, 29 June 2017, 6:45PM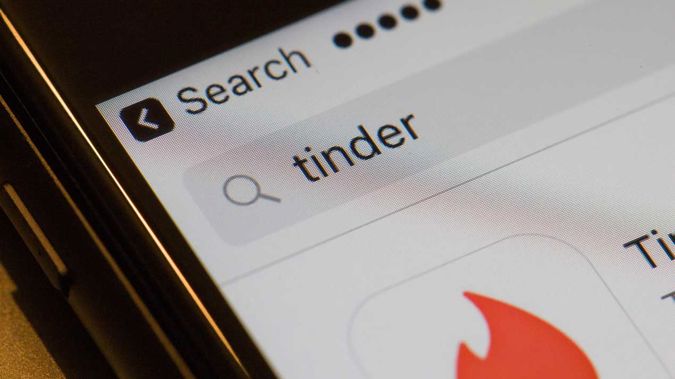 A Tinder rendezvous turned bad has landed a woman in jail for eight months today.
The 28-year-old Christchurch woman harassed and threatened to kill a 24-year-old man, via text, who she met through the dating app.
Karen Laing has already served a jail term for harassing the same man.
At 2am, on September 4 last year, Laing was invited by the man to his North Dunedin home. But when she knocked on the door, he asked her to leave. She had previously been trespassed from the property.
The victim called the police but before they could arrive she bashed open the front door. She entered the house and grabbed the man around the neck. He managed to escape and barricade himself in the bathroom. She unsuccessfully tried to force open the door, when the man came out and pinned Laing to the ground before police arrived.
In September, in less than 36 hours, she rang 40 times and left 40 voicemails. In October, she rang him 92 times, leaving 50 messages, which contained threats that she would travel to Auckland to attack him. He had recently moved to Auckland from Dunedin.
In January, in the Dunedin District Court, she was sentenced to four months behind bars after pleading guilty to assault, intentional damage, trespass, breaching release conditions, and two counts of harassment.
Today, in the Christchurch District Court, she was sentenced for threatening to kill the man via text and harassing him between October 6 and 10. She was also sentenced for threatening a security guard at a Dunedin electronics store.
Laing told the court she understands she needs to learn to love herself - and that she's not a mad or bad person.
"I tend to get frustrated when people don't understand me," she said.
Defence counsel Trudi Aickin told the court her client fears there is no help available to her in prison" for her "unique psychological issues."
"She is desperately in need of counselling and treatment," she said.
Judge David Saunders said although Laing didn't intend to carry out the threat in the texts sent to the victim, who was living in Auckland, she had meant for them to be taken seriously.
He sentenced her to eight months imprisonment and set six months of post detention conditions. She must attend psychological assessment and further psychiatric treatment.
Laing also is not allowed to make contact with her victims.