Christchurch truck driver found guilty of cyclist's death
Author

Publish Date

Fri, 22 Jul 2016, 2:12pm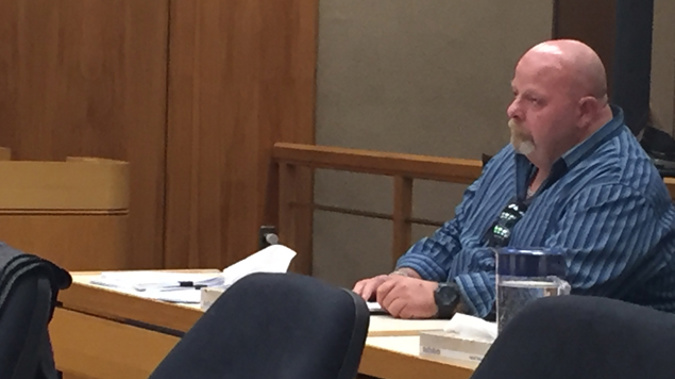 Christchurch truck driver found guilty of cyclist's death
Author

Publish Date

Fri, 22 Jul 2016, 2:12pm
UPDATED 4.34PM A Christchurch truck driver who's driving has resulted in the deaths of two cyclists, has been found guilty of careless driving causing the death of a Taiwanese tourist.
David Peter Connell's guilty verdict was read out in the Christchurch District Court this morning, following a judge alone trial after he entered a not guilty plea in May.
Connell had hit 33 year old Ming Cheh Hsieh at the intersection of Carmen and Waterloo Roads in the Christchurch suburb of Hornby in 2014 with his truck and trailer unit.
Mr Hesih died at the scene, with his bike leaving shallow gouges on the road's surface as it was dragged along the road.
Judge MacAskill found Connell to be a professional and experienced driver and was aware of the vehicle's blind spots.
He found although Connell didn't know whether a cyclist was in the cycling lane, he took no precaution at all against that risk and should have known he had the option to wait a few seconds.
Connell will face sentencing on October 11.
This isn't the first occasion Connell has hit a cyclist, as he had also hit and killed 45 year old Stephen Craig Avery who was cycling to work on the Kapiti Coast.
His sister, Lesley Avery said she hopes the guilty verdict will take Connell off the road for good and the judge will take her brother into consideration during sentencing.
Ms Avery said her brother's death has ripped her family apart and her mother, who died suddenly last year, never received an apology.
She hoped the other cyclist's family may now also get some peace.