"Breathless" reporting of school boy sexual assault allegations
Author

Publish Date

Thu, 12 Nov 2015, 4:02PM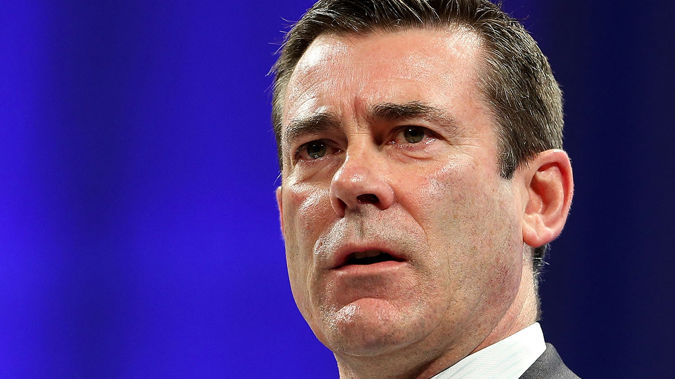 "Breathless" reporting of school boy sexual assault allegations
Author

Publish Date

Thu, 12 Nov 2015, 4:02PM
The Minister of Police said not all the facts have been properly reported regarding allegations a group of school boys were let off by police on potential sexual assault matters.
Police Minister Michael Woodhouse has told Parliament the stories published last weekend contain inaccuracies, but he said he'd rather not expand on what they are.
He said it might reveal aspects of the case that aren't in the public domain.
"I am aware that the initial approaches to police were highly speculative, including even the region of New Zealand that it involved, so it was on reasonably sketchy information that quite breathless sort of reports were undertaken."