Housing NZ properties used to cook P
Author

Publish Date

Thu, 30 Apr 2015, 5:06AM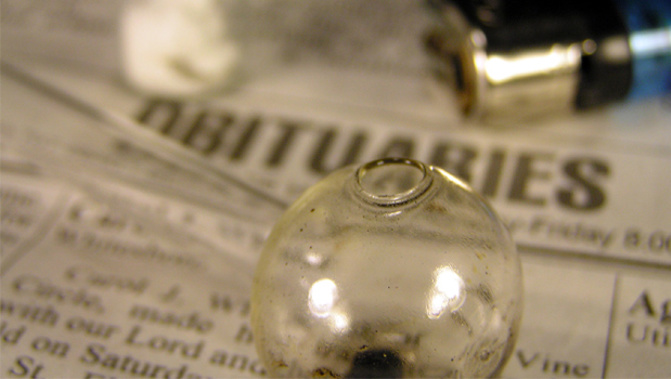 Housing NZ properties used to cook P
Author

Publish Date

Thu, 30 Apr 2015, 5:06AM
Housing New Zealand is trying to clear the air - the bulk of their homes aren't being used to make methamphetamine.
The organisation tested 196 homes in their stock suspected of being used to make the dangerous drug in the past year, with 101 failing.
They only test properties where methamphetamine manufacture is suspected.
The top three centres were Auckland city with 43, Tauranga had 9 and Napier 7.
Housing New Zealand's general manager of community and stakeholders Bryony Hilless says it's actually not as bad as it seems.
"The number that was tested and found to be positive is just point-one-five percent of our entire Housing New Zealand population of properties, which is sixty-eight thousand across New Zealand."
Hilless says they don't actually allocate the houses - the Ministry of Social Development does - but when criminal activity is suspected, they act swiftly.
"We would absolutely evict the tenant from the property and we would also look at putting in additional measures such as suspension from access to a Housing New Zealand property for up to year."
A property law specialist believes anyone buying an ex-rental home should get it tested for methamphetamine contamination.
Napier solicitor Robyn Matthews believes testing homes for contamination is important, and buyers of ex-rentals need to get houses tested if they suspect a possible lab.
"It is something we are recommending to all clients that are purchasing a property that has been a rental."
"If the vendor is aware that the property has been used, or has knowledge, there may be some comeback there against the vendor. However if there is no knowledge, there is a possibility if you're purchasing the insurance may cover some of the clean up costs."
Massey University senior researcher Dr Chris Wilkins says those making the drug are harder to catch nowadays.
"Methamphetamine manufacturing in New Zealand has become more clandestine and more professional. It means that less labs are being detected."
Wilkins maintains there's a growing creep into the far reaches of the country, with Napier, Tauranga, Palmerston North and Whanganui all featuring prominently.
"The police are of the opinion that it is because manufacturers are making a better effort to conceal manufacturing and go to isolated areas and rural locations."
Take your Radio, Podcasts and Music with you