More than 3,000 AstraZeneca doses administered in New Zealand
Author

Publish Date

Thu, 23 Dec 2021, 12:36pm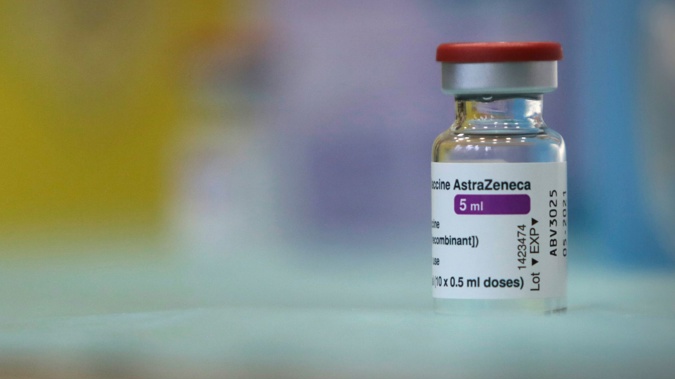 More than 3,000 AstraZeneca doses administered in New Zealand
Author

Publish Date

Thu, 23 Dec 2021, 12:36pm
More than 3,000 AstraZeneca doses have been administered in New Zealand, since they were made available last month.   
People aged 18 and over, who cannot receive the Pfizer vaccine or want a different option, have been able to get the jab since November 26.   
The Government ordered 100,000 doses, enough for 50,000 people.    
The Ministry of Health said as at midnight on December 21, 3,055 AstraZeneca doses had been administered.   
That was made up of 2,400 first doses, 459 second doses, 30 third primary doses and 166 booster shots.   
It comes as the Government on Tuesday announced a suite of changes to our Covid-19 response to try and curb Omicron from getting into the community, including reducing the booster shot rollout from six months to four.   
University of Auckland associate professor and vaccinologist Helen Petousis-Harris said AstraZeneca was "reasonable" at preventing severe illness from Omicron.   
But she said it was not as effective at preventing people getting infected with the virus.   
"Pfizer performs a bit better and after a booster, Pfizer can also prevent the infection of the virus as well and most of the recipients, for a least a period of time."   
Petousis-Harris said it was still important for people to get AstraZeneca, if it was their vaccine of choice.   
"We have to remember it is still pretty good at preventing people from ending up in hospital and that's super important, so it's really worth having."