Council agrees to transparency over Westgate development
Author

Section

News,

Publish Date

Sunday, 2 April 2017, 5:41p.m.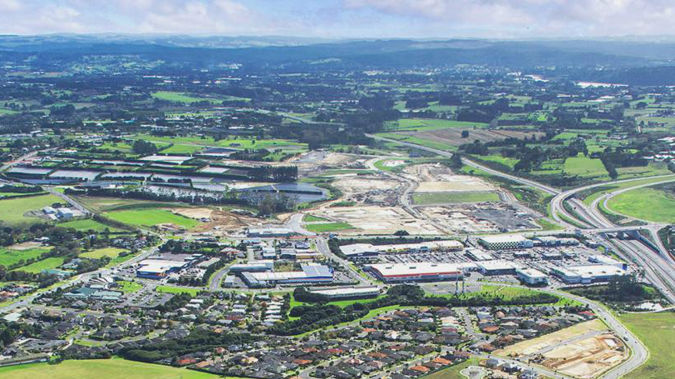 Auckland Council has agreed to be more transparent about the Westgate Town Centre and oversee the project more closely.
It has responded to a report from the Auditor-General into its handling of the controversial public-private partnership to build Westgate Massey Town Centre.
The council and its subsidiaries are investing $246 million in the Retail Property Group development, which was initiated by one of its predecessors, Waitakere City Council.
Councillors and local groups raised concerns about the project two years ago, and lodged a complaint with the Auditor-General.
The council has accepted a recommendation from the Auditor-General to publicly release a 2012 report, which found its dealings were legal and appropriate.
It previously declined blogger Ben Ross's request to have the report publicly released two years ago, when issues about the project were raised.
The Auditor-General said that may have been the wrong decision, as releasing the report would have "quelled" many public concerns about the project.
Mr Ross said after reading the redacted report, he doesn't understand why the council declined his request to have it released.
"Having seen it now, I'm wondering why the council held on to it, and when it just caused further anguish and apprehension at the time."
The Auditor-General found councillors should have been given greater oversight of the project, and told more about the risks involved.
In response, the council has agreed to demand regular reports on all capital projects, and to update councillors every six months on all major or complex projects.
Ross, who runs the Talking Southern Auckland blog, said that will become increasingly important as the council invests in more major developments.
"Partnerships, like the one seen with Westgate, are probably going to be needed for the bigger projects.
"The council will need to be up-front with the public about where their money is going."
The council says it has improved its governance of development projects, but some projects will always be complex to manage.
It also accepts it needs to be transparent, but says it will continue to withhold information it deems sensitive.