Clocks go back - Daylight saving ends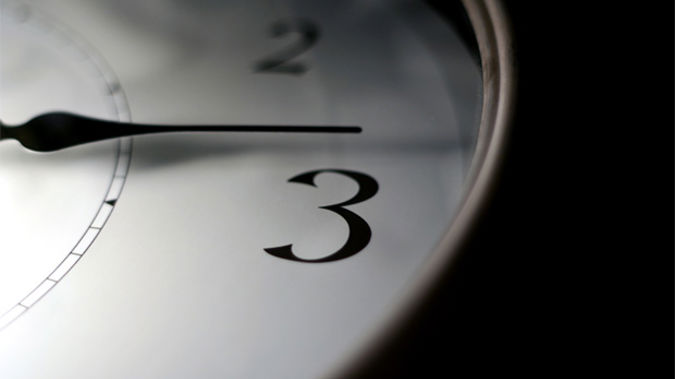 Clocks go back - Daylight saving ends
An hour extra tonight - whether you are working or sleeping.
Daylight saving ends when clocks go back 1 hour at 3 in the morning.
We'll be following New Zealand Standard Time until what's called daylight Time resumes on September 30.
New Zealand first introduced daylight saving time in 1927, and the current pattern has been fixed since 2007.