Warnings over potentially fatal disease to babies in Canterbury
Author

Publish Date

Tue, 17 Oct 2017, 3:07PM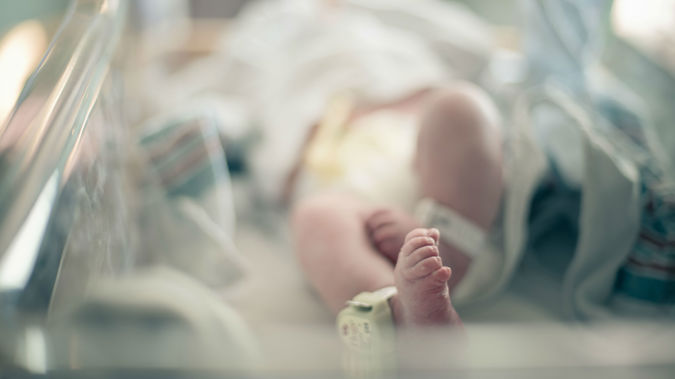 Warnings over potentially fatal disease to babies in Canterbury
Author

Publish Date

Tue, 17 Oct 2017, 3:07PM
High nitrate levels in rural Canterbury bores is putting babies at risk of a potentially fatal disease.
Children under six months who are exposed to high nitrate levels can develop blue baby syndrome, which is similar to carbon monoxide poisoning.
Canterbury medical officer of health, Dr Alistair Humphrey says nitrate levels in private bores have increased over the past decade - putting newborns at risk.
"In the United States they have about half a dozen cases a year and nearly all of those are associated with consumption of water that's high in nitrates."
Dr Humphrey said although the last known case was more than 20 years ago, nitrate levels are increasing and people should stay diligent. 
He advised mothers in areas with high nitrate readings should only breast feed, or used bottled water to feed their baby.