Boy racers causing more problems in Christchurch
Author

Publish Date

Sat, 29 Dec 2018, 10:32AM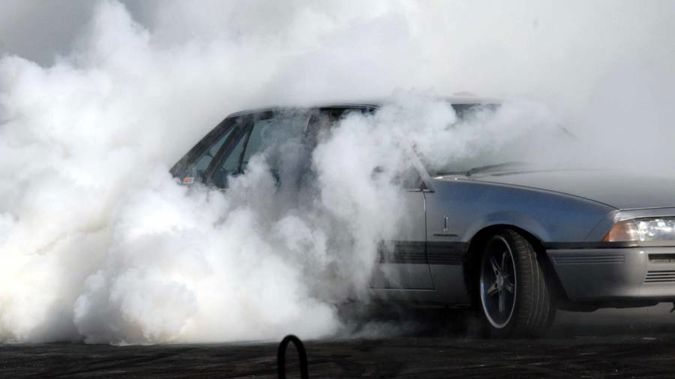 Boy racers causing more problems in Christchurch
Author

Publish Date

Sat, 29 Dec 2018, 10:32AM
Boy racers are using social media to plan a big gathering in Christchurch.
Thousands have said they will be turning up for the Aves Invasion, which was due to begin last night.
Some intend driving around the city and doing burnouts, and have been sharing various locations for other racers to go to.
It is the second event of the year.
Video posted from the gathers shows drivers performing skids and burnouts in the central city.
Canterbury Road Policing Inspector Ashley Tabb says several police have been keeping an eye on things.
"Police have no tolerance for people using public places as race-tracks."
In September, a similar gathering ended with riders jumping on police cars and some broken windows.
Police have faced a difficult battle against Christchurch's boy racer culture, despite a 2010 council bylaw banning the practise.