Substance behind mass hospitalisation was three times stronger than MDMA
Author

Publish Date

Wed, 14 Mar 2018, 2:49PM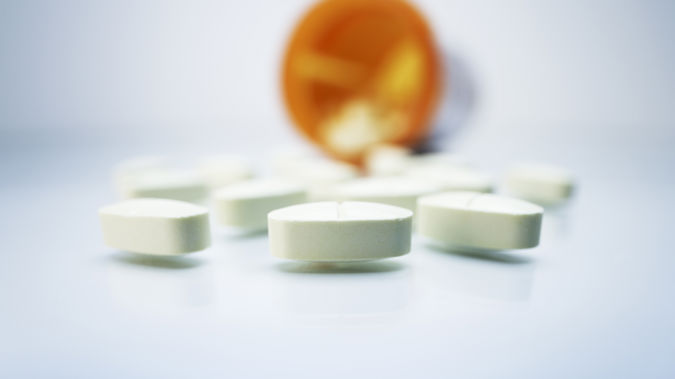 Substance behind mass hospitalisation was three times stronger than MDMA
Author

Publish Date

Wed, 14 Mar 2018, 2:49PM
Police have now identified the substance that lead to the mass hospitalisation in Christchurch last month from a suspected 'bad batch' of ecstasy. 
Medical analysis has now identified the substance taken by the patients was in fact N-Ethylpentylone, rather than MDMA or ecstasy.
Nine people including a 15-year-old were admitted over one weekend in late February suffering from the side effects from the drugs and another four people presented to the Hospital's Emergency Department the following Monday.
Canterbury District Health Board's Emergency Medicine Specialist Paul Gee said duty doctors at the ED were astute in realising the patients' behaviour was different from the usual MDMA or ecstasy side effects.
According to Greg Murton, from Canterbury's police's Criminal Investigation Branch, the drug is more than three times stronger than MDMA.
"Hence, if N-Ethylpentylone is mistaken for MDMA/ecstasy, the user will be taking three times the 'prescribed' dosage, posing a danger to themselves."
N-Ethylpentylone has been directly attributed to patients' deaths overseas.
Murton said the importers and manufacturers of those type of drugs typically had "no scruples" about what goes into them.
"Dealers have no idea of the potency of the drugs they are supplying, nor what is contained within them, or simply do not care," he said.
He warned users put themselves at risk of serious harm or death by buying party pills, MDMA or any type of synthetic drug.