Serial sexual deviant from Canterbury jailed
Author

Publish Date

Fri, 9 Nov 2018, 4:25PM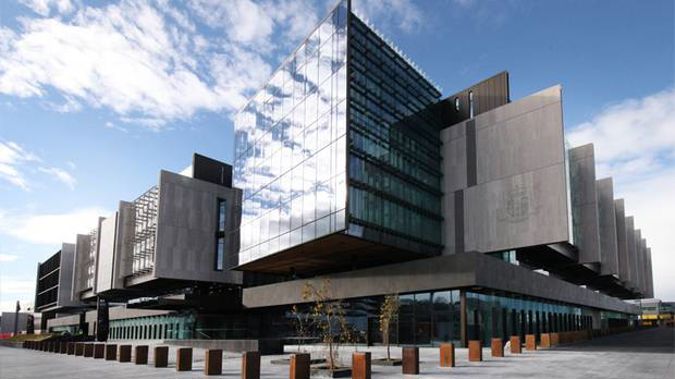 Serial sexual deviant from Canterbury jailed
Author

Publish Date

Fri, 9 Nov 2018, 4:25PM
A serial sexual deviant who has preyed on women and children for three decades has today been sentenced to preventive detention.
The 52-year-old Canterbury man, who cannot be named for legal reasons, was found guilty of raping a woman on a weekly basis over six months in 2012.
He was earlier found guilty by a jury at the High Court in Christchurch on two representative charges of rape and one representative charge of unlawful sexual connection against the woman.
She has been left traumatised, suffering from post-traumatic stress disorder, depression, and panic attacks.
"You took away my dignity. This will haunt me for the rest of my life," said the woman, who has name suppression.
Today, the Crown pushed for a sentence of preventive detention, arguing that it was necessary to protect the community.
Crown prosecutor Mitchell McClenaghan said the man has been offending sexually for more than 30 years. He's shown "no real remorse" or understanding of consent.
His first conviction for sexual offending was in 1989, and has previous history for child sex offences against boys and girls.
His pattern of offending shows that he forms intimate relationships before preying on their vulnerability and sexually offending against them, the court heard.
The only group he hasn't preyed against is adult males, McClenaghan noted.
The man, who had been abused as a child, is assessed as being a medium-to-high risk reoffender, with the court hearing he is "strongly driven by sexual deviancy".
Justice Cameron Mander concluded the man was eligible for a sentence of preventive detention, highlighting the man's continued denials and lack of insight.
The judge said a sentence of preventive detention would mean he is not released until there is at least a degree of confidence that the community would not be at risk.
The man was sentenced to preventive detention with a minimum period of seven years' imprisonment.