Selwyn District Council to replace plaques stolen from cemetery
Author

Publish Date

Wed, 15 May 2019, 3:22PM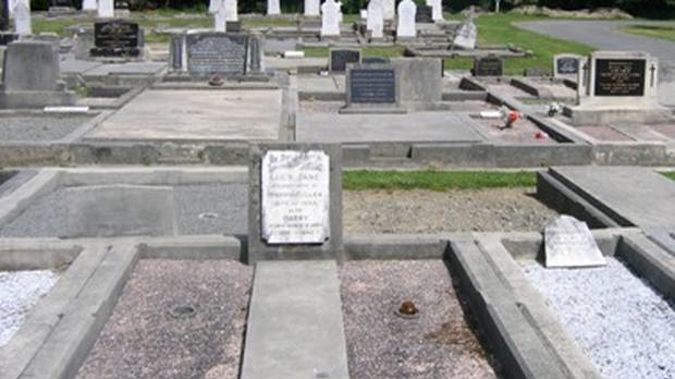 Selwyn District Council to replace plaques stolen from cemetery
Author

Publish Date

Wed, 15 May 2019, 3:22PM
A Canterbury council is working with Veterans Affairs to replace 40 metal plaques pillaged from Springston Cemetery.
Police say they recovered 20 plaques, with the names scratched off, when they were sold to a Christchurch scrap metal dealer on the weekend.
Selwyn District Mayor Sam Broughton says the plaques were part of a war memorial.
"Cemeteries are a pretty sensitive for our whole community, and to have someone do something like this I think is pretty horrible.
"As a council, we take looking after pretty seriously on behalf of those who have come before us, so on behalf of them we want to do the right thing and put it right."
Broughton says the plaques will be replaced at no cost to families.
The scrap dealer who was sold the plaques, Hayden Clarke, says he is upset by what has happened.
"I think it's quite disgusting that they steal from graveyards, I think it's pretty low. They are stealing from the dead pretty much, and it is must be sad for the families."
Clarke says the brass plaques would have been sold for around $5 a kilogram.