Nurse suffers burns while working at hospital
Author

Section

Publish Date

Thursday, 29 November 2018, 7:51PM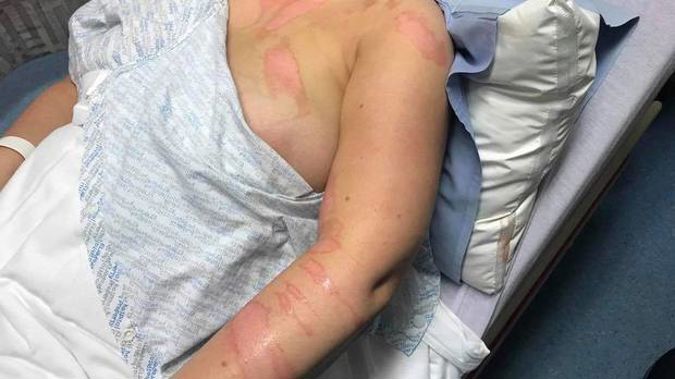 The Canterbury District Health Board has confirmed a nurse was burned over the weekend.
The CDHB says an incident in Hillmorton Hospital's acute inpatient unit resulted in a nurse suffering significant burns caused by boiling water.
It says the nurse is doing well and in a comfortable condition - and it's continuing to support the nurse's recovery.
The CDHB says it's under-taking a thorough investigation into what happened and the circumstances in the unit at that time.
The photos were shared on the Facebook page Nurse Florence, which alleged that a patient was responsible for the injuries. 
The CDHB did not confirm or deny that a patient was responsible, but in a statement did say that they take all incidents of violence seriously, and that no level of violence towards staff, patients or anyone else is acceptable. 
"We are taking action to reduce the risk of violence within our service. For example, the Specialist Mental Health Service is working on a project with the New Zealand Nurses Organisation to support a safe and sustainable acute inpatient service.
"The project aims to address assaults and threats, and is looking at ways to proactively and systematically prevent, de-escalate and manage aggressive behaviour."
The incident follows one earlier this year when multiple nurses were attacked during an assault. 
Injuries suffered by a nurse who allegedly had boiling water thrown over her. Photo / Facebook