New AI proving helpful for Canterbury doctor
Author

Publish Date

Tue, 15 Aug 2017, 5:36AM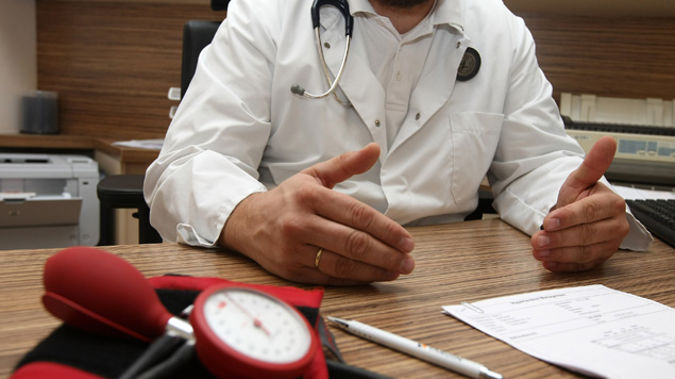 New AI proving helpful for Canterbury doctor
Author

Publish Date

Tue, 15 Aug 2017, 5:36AM
Developers of a medical computer believed to be one of the most advanced in the world are getting encouraging feedback in Canterbury.
The Terrible Foundation of New Zealand funded the development of an artificial intelligence system named Zach.
Christchurch GP Dr Rob Seddon-Smith has been helping to specify the administrative tasks general practitioners could hand over to the computer.
He said his recent trials with Zach have removed distractions and delays from consultations.
"Instead of me sitting down facing the computer tapping away while the patient talked, or subsequently trying to recreate what was said later and typing it in, I was able to sit simply face to face with my patients and talk to them."
He said he was taken aback by the results.
"To be fair nobody thought it would actually be able to achieve it. They gave it to me in expectation of failure and everybody was absolutely amazed by the result that it's been able to produce."
Seddon-Smith said he's been amazed by Zach's ability to take consultation notes.
"It's just going to help make some of the more boring, routine, humdrum stuff, in particular the detailed checking that humans are bad at and find boring...he just doesn't get bored."
The Foundation is presenting the progress of Zach on Thursday night in Christchurch.