Name suppression for men accused of assaulting patrons at Christchurch bar
Section

Publish Date

Thursday, 13 December 2018, 4:09p.m.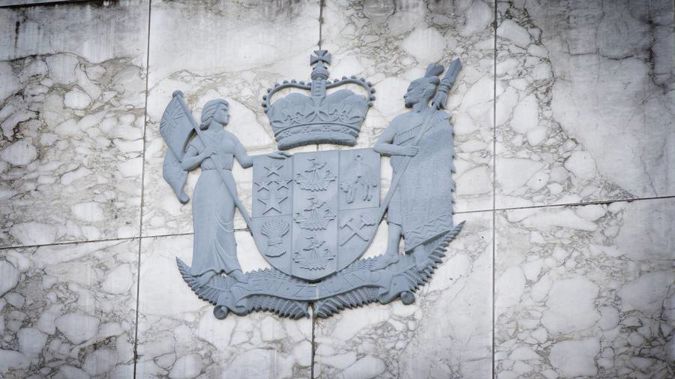 Four men accused of being involved in drugging and sexually assaulting female patrons at a Christchurch bar have pleaded not guilty.
They face a variety of charges, including supplying a class B controlled drug, stupefying, sexual violation and making intimate recordings.
Their names are suppressed.
All four have been remanded on bail until March when name suppression will be re-considered.
The charges came after police investigated more than 27 complaints from women who claimed their drinks were spiked at Mama Hooch on Colombo St.