'Momma Doof' charged over underage parties
Author

Section

Publish Date

Thursday, 2 November 2017, 9:37a.m.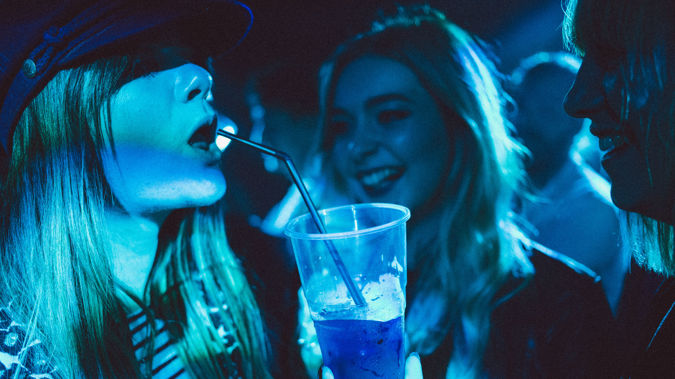 A Christchurch mother has been charged over hosting underage parties.
Theresa Soper, dubbed 'Momma Doof', has held parties in a barn in Bishopdale for the past two years.
She said it was to keep an eye on her teenage daughter.
However the riot squad was called in to break up the latest party which 400 teens attended on Saturday.
Soper was charging $15 entry to cover costs like security.
She told Fairfax she was disappointed with the charges.
"It's probably just a police formality they have to do. They're pretty good parties. I've been trying to keep within the law."
She's due in court later this month to face a charge of allowing an unlicensed premises to be used for consumption of alcohol.
On Tuesday, Kidspot Managing Director Heidi Boulger told Chris Lynch the parties sent the wrong idea.