Man dies after motorcycle crash in Canterbury
Author

Publish Date

Tue, 22 Oct 2019, 7:45PM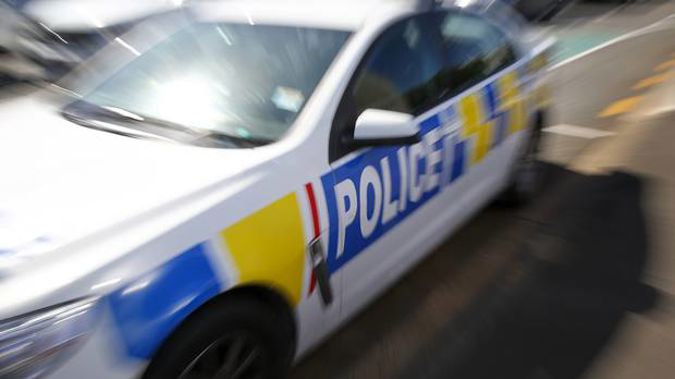 Man dies after motorcycle crash in Canterbury
Author

Publish Date

Tue, 22 Oct 2019, 7:45PM
A man critically injured in a motorcycle crash in Canterbury at the weekend has died, police have confirmed.
Police were alerted to the crash in Dunford St, Rakaia, at 12.55pm on Sunday.
Reports at the time reported that a car was involved in the accident. 
The man was transported by helicopter to Christchurch Hospital, but died as a result of his injuries on Monday evening, police said today.
Inquiries into the circumstances of the crash were ongoing.
A man has also died this afternoon after being hit by a truck at a commercial premises on Fryatt Street, Dunedin this afternoon.
Police were alerted to the crash at 4.15pm.
Earlier today, one person died in Christchurch after their car was hit by another vehicle that was fleeing police.
Five people from that accident remain in hospital.