'Kidnapped and raped' over a weekend
Author

Section

Publish Date

Monday, 14 May 2018, 3:16p.m.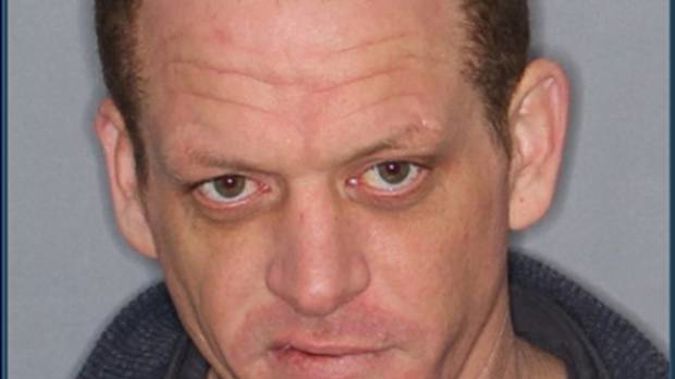 A Christchurch man has denied kidnapping and repeatedly raping a woman he met on an online dating site over the course of a weekend in 2016.
Luke James Henry, 33, denied assaulting and raping the woman three times while detaining her at her home in September 2016 at the start of his week-long trial at the High Court in Christchurch this morning.
On the morning of his trial, Henry admitted choking her and putting his hands around the woman's neck on an earlier occasion.
Crown prosecutor Barnaby Hawes told a jury of nine men and three women that two days before he allegedly attacked the woman in September 2016, Henry had texted someone to say he was "off to find that lady".
He later allegedly told an associate he was going to track down the woman and "smash her over".
The Crown claimed that Henry took the woman's phone, detained her, and raped her three times over the weekend.
It's also alleged he strangled her and punched her in back of head.
The woman, who has name suppression, later told police she made it "very clear" she did not want sexual intercourse with him.
She didn't fight back, the court heard, as she didn't think it would have helped her.
At some point, she managed to phone for help.
When police officers showed up, Henry allegedly fled the scene in a car.
Police chased him at speed but the pursuit was abandoned for safety reasons.
Henry was found two days later, arrested, and charged.
The defence did not make an opening address to the jury today.
The trial, before Justice David Gendall, continues.