Irish dancing troupe's costumes stolen from van
Author

Section

Publish Date

Sunday, 21 April 2019, 10:38AM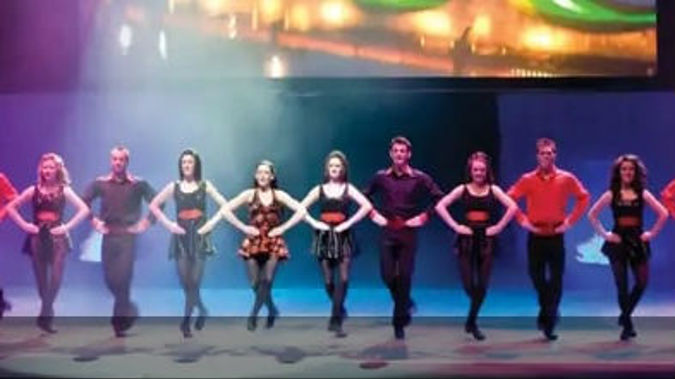 A travelling troupe of Irish dancers has had all its costumes stolen in an overnight theft in Christchurch.
The Rhythms of Ireland group says a bodhran drum and personal suitcases were also taken from their tour bus which was parked on Bealey Ave.
They say the theft has left their entire production in jeopardy.
Lead dancer Ashleigh John says they are gutted.
'We had such a brilliant show in Christchurch and we were really on a buzz from that, and then to come down this morning and slowly realise that these things had been taken has put a bit of a dampener on it." 
She says the costumes are of no use to anybody else, and may not be as worthwhile as the thief think.
"To be honest, we've done a few shows in the costumes, and they are not washed every night. The poor person who has to open those cases is not going to be too happy with what they've got."
The group is performing in Oamaru tonight and has been lent costumes to use, but still has a Blenheim show, and a North Island leg to follow.
The dancers really want their own gear back and are offering a 'generous reward'.